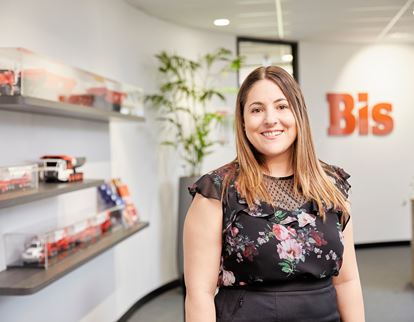 Top tips from our recruitment team on applying for a role
When you are submitting a job application, fill out as much detail as you can.
Keep your details and resume up to date by submitting your application, or getting in touch with the team via recruitment@bisindustries.com or our website HERE.
Be transparent with your commitments and requirements before you start your role (i.e. Visas, holidays booked)
Be realistic when it comes to your availability – such as interviews, medical bookings and start dates.
Notify your references if you are expecting reference checks.
Have a positive attitude.
If you are unsure about anything, ask questions!