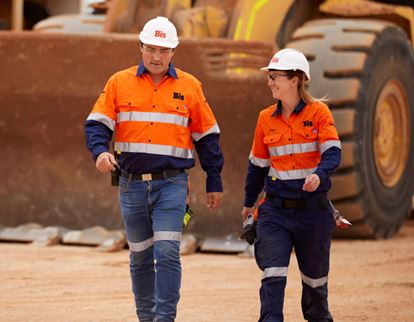 We handle, haul and process millions of tonnes of raw materials and commodities every year.
Customers trust us as their resource logistics partner of choice throughout Australia.
Logistics

Our diverse fleet is tailored for each customer and application including out-of-pit, on-road and off-road haulage.

Materials Handling

Expert production input management including inbound supply chain, out of pit, ROM, processing, ship and train loading.

Underground Services

Australia's largest fleet of underground hire equipment, expert maintenance services and contract mining and labour hire.

Consulting

Our 100+ years of technical excellence and innovative thinking means customers receive expert advice on the full mining value chain.
Explore our services